Doormatic automatic door opener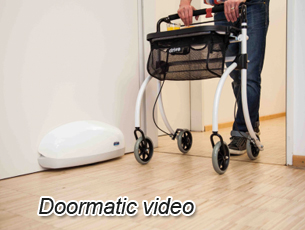 Certainly for senior people wheelchairs the Doormatic is a convenient tool to pass the door easily. Opening a door towards yourself (inside movement) is difficult when your rollator or senior chair is obstructing.
The Doormatic enables you to open and close the door by using a remote control. You can install the Doormatic within 20 minutes on any interior door. A complete Doormatic set, ready to use.
Doormatic – automatic door opener
Self service set to install the Doormatic on your door.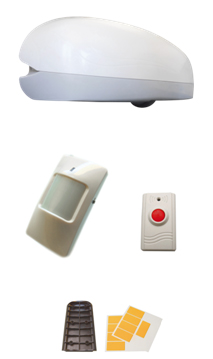 Doormatic Set:
» Doormatic automatic door opener
» Tape
» Lithium batteries
» Battery loader
» Manual
» 1 remote control
» 2 years warranty (except on batteries)
» € 699,- incl. VAT